Weddings
Munholland United Methodist Church welcomes you and would like to assist you
in planning your wedding...
from the United Methodist Book of Worship. The service of Christian marriage is provided for couples who wish to solemnize their marriage in a service of Christian worship. Christian marriage is proclaimed as a sacred covenant reflecting the Baptismal Covenant. Everything about the service is designed to witness that this is a Christian marriage.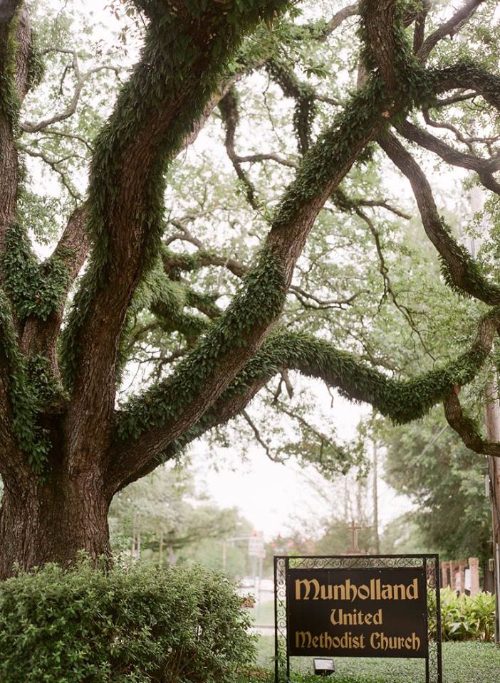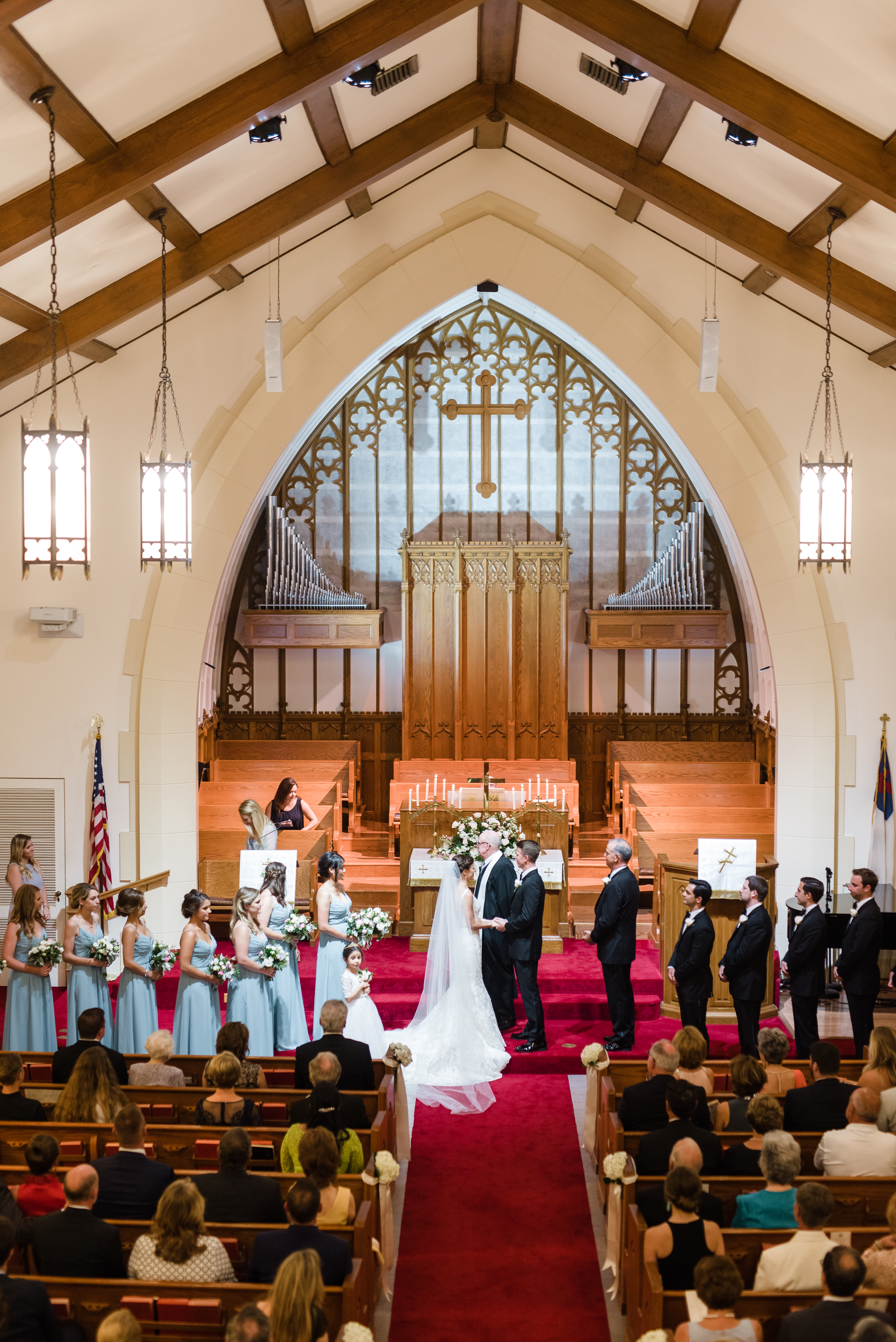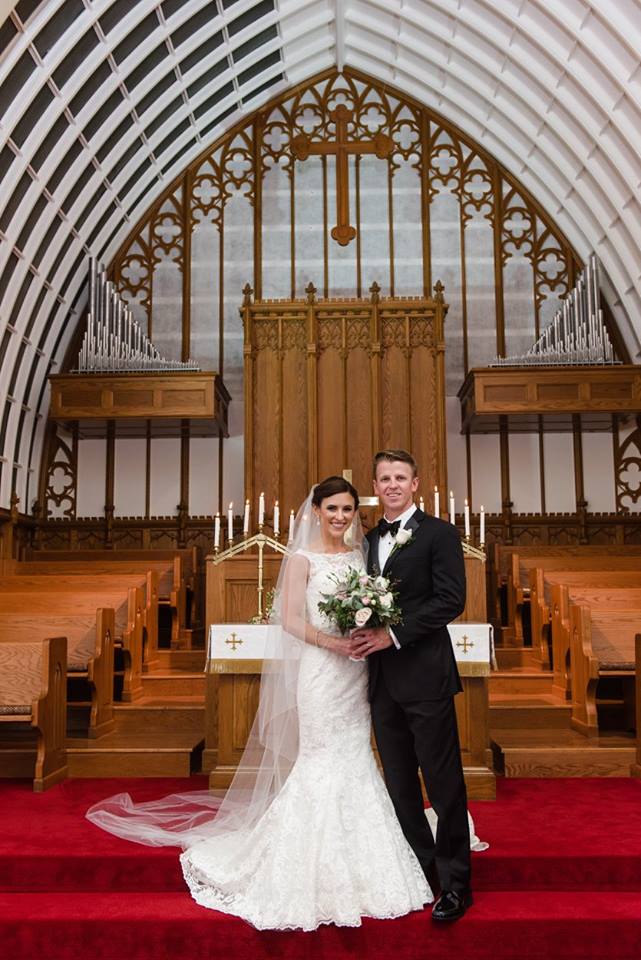 Please contact Natalie DiPasquale in the church office at 504.834.9910 for more information
about how you may reserve a date and make your plans.