DAVE RAMSEY FINANCIAL PEACE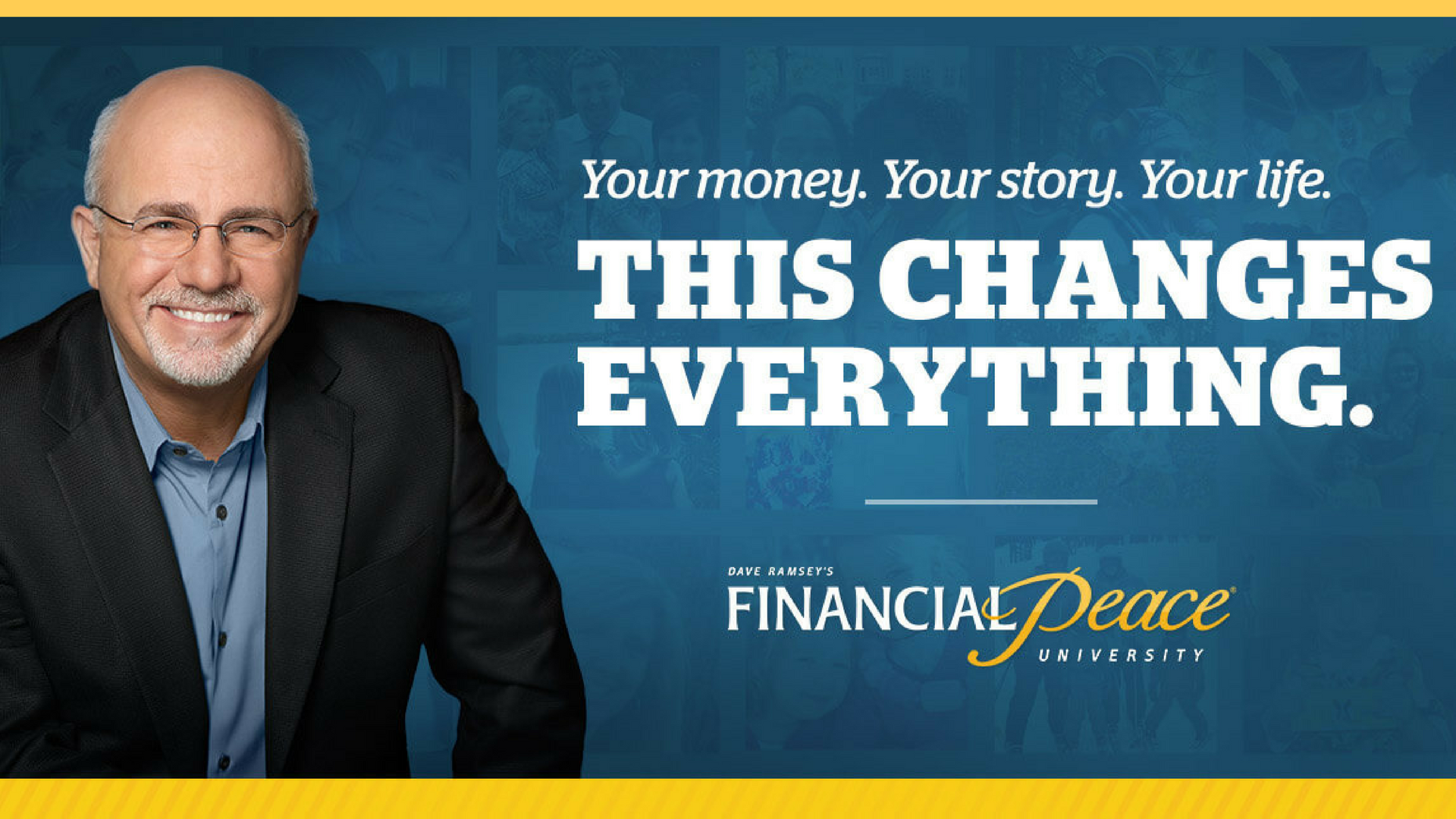 DAVE RAMSEY'S FINANCIAL PEACE UNIVERSITY

Deadline to sign up is January 22, 2020

Would you like to learn how to get out of debt, and build wealth plus make $333.00?
The Louisiana Methodist Foundation is offering to give $333 to each household and who completes the class (all classes attend in order to quality for the grant. you are allowed to miss one.
Wednesdays
January 22nd - March 25th
6:00 - 7:30 PM
Open to anyone
Led by Ruth Davidson and friends.
Cost: $83.50
The class will not meet on Mardi Gras.
You can register and also submit payment on-line at: Dave Ramsey's Financial Peace Course or at the sign-up sheet located at the Welcome Center.
If you have any further questions, please do not hesitate to call the church office.