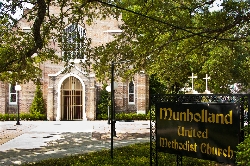 Munholland
UMC is a community dedicated to making disciples for
the transformation of the world.
:support@monkdevelopment.com
Contemplative (1st & 3rd Sun)
Healing Service -
Tuesdays 11:00 AM
1201 Metairie Road, Metairie, LA 70005 504.834.9910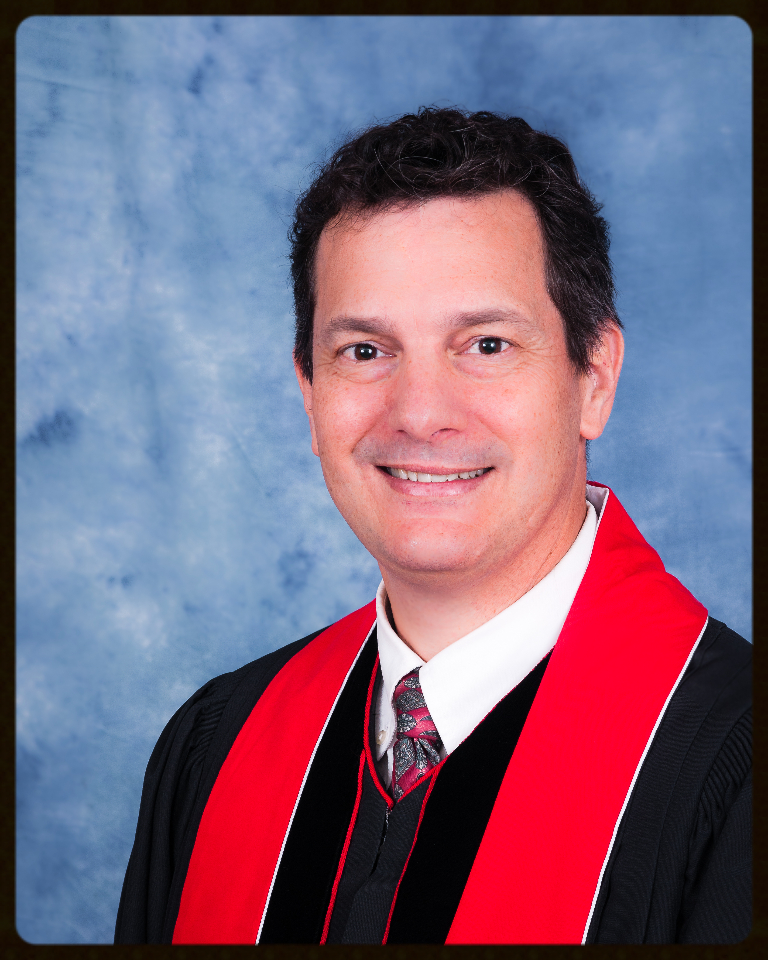 Welcome to Munholland!
Munholland is a growing dynamic church in the heart of Metairie. Our
congregation
is a faith home to many in the Metairie area and beyond. Munholland is a mission minded church serving a number of partner ministries around New Orleans. We invite you to join us in
worship
on Sunday mornings for a spirit-filled and life changing service. We also have a number of Sunday School classes, small groups, and service groups. It is an
easy drive
from anywhere in Metairie, Kenner, and New Orleans. If you have any questions about our Children, Youth, or Adult Ministries, our
staff
will be more than happy to assist you.